Fleet here again!
So Hbomb's been busy organizing the story so we can all be on the same page with where the plot will go for design/concepting reasons, and also getting the assistant system running. Looks like you'll be getting that help around the ranch in 7.4.
In between processing the animations Vanilly keeps throwing at me, I've prepped the animations to toggle both autoplay and stomach bulges. You'll see those in the options menu in 7.3.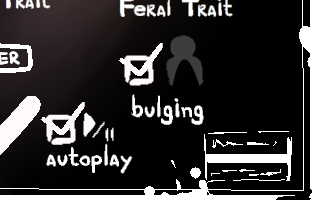 ALSO I've been working on the funtime minigame to go with Amadour this month.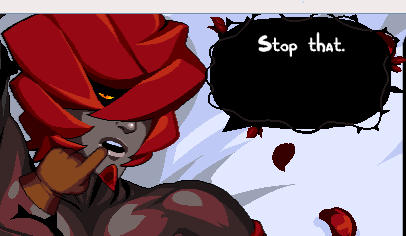 7.3 COMIN SOON, SEE YOU ALL THEN!