Hey everybody, Fleet here!
Hbomb is bedridden with sickness so now its up to me to update you guys!
SO we've started to tackle all the bugs involved with last update, and theres quite a few, and at least some of them were actually directly my fault. It seems like i grabbed the wrong files when externalizing idles, resulting in the resurgence of things like kittengirls not having mouths, my bad, sorry, ill be sorting all those out and we'll probably have a hotfix at some point this month with those fixes. But hey, brightside is these bugs are WAY easier to deal with now that we've split up the flash to allow me and Hbomb to work on things simultaneously MUCH easier, and also not have to waste as much time letting flash chug through opening/saving things.
Apart from that I've been making small changes to the colorpicker to make finishing the feral's colors easier for Spurple and Vanilly, and also I'm working on making another tool to work with the palettes to allow us to reorder the palettes a bit easier than digging through raw JSON notation.
Also started laying the ground work for a special Valentines'y event!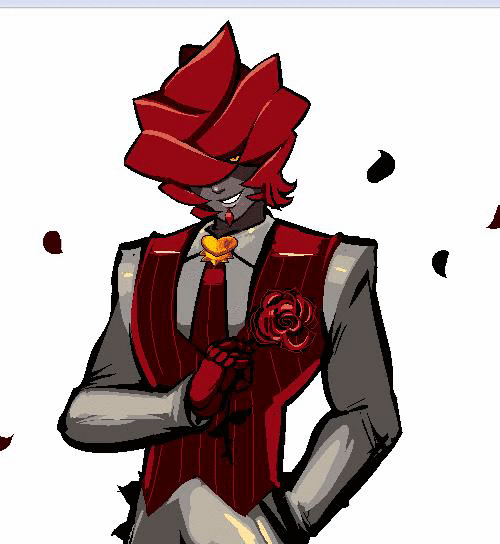 Aaaaaaaand boom, 11:20 PM Friday night my time, woo!